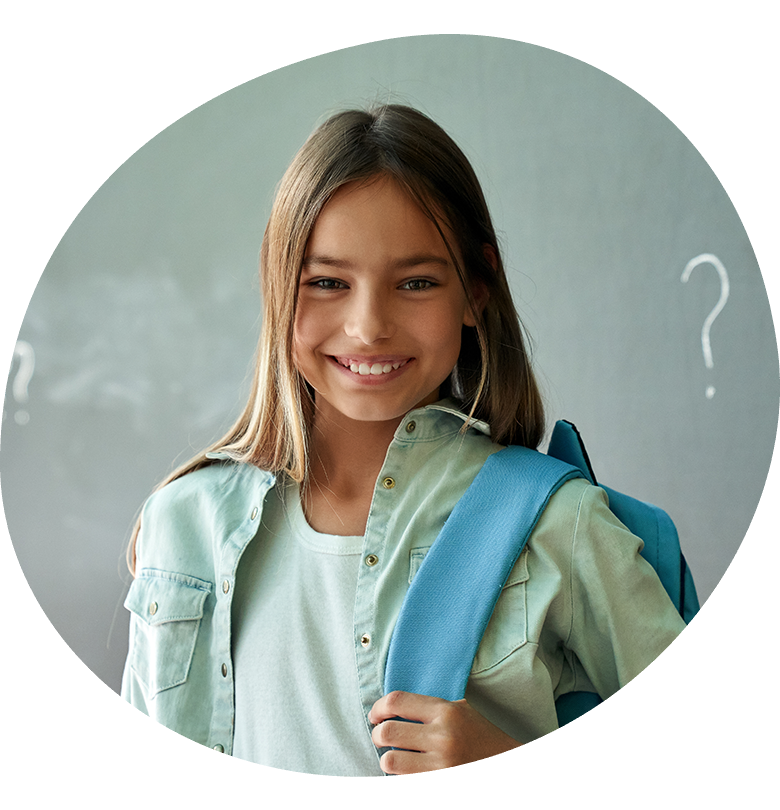 LEARN TO LOVE LEARNING
---
First Tutor Session FREE!
---
---
30 Day Guarantee or Your Money Back

No Registration Fees

Family Owned, Local Tutors

We Come to you!
DID LEARNING ONLINE LEAVE YOU BEHIND?
---
Schedule Your FREE Tutoring Session Today
We want our tutor to be a perfect fit for your family. That's why we offer your first session FREE! Just reach out right here and we'll get you the help you are looking for.